Don't take our word on it, take our clients' word!
It's easy to tell you how great we are. Here's what other people think of our services: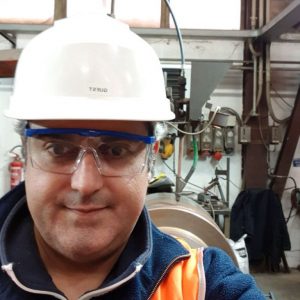 "We were impressed by the extraordinary support provided by Fiveconsulting in a challenging job requiring skilled inspector and flexibility to accomodate very demanding Client's request"
Daniele C. – Across Srl

"Accuracy, punctuality, rigor and 360° vision. To rely on Fiveconsulting is synonimous with security"
Andrea P. – PES S.r.l.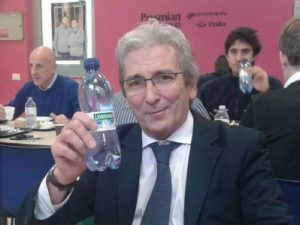 "If you are looking for timing and quality, Fiveconsulting is your partner!"
Paolo P. – Maire Tecnimont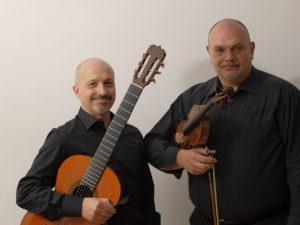 "Since we were addressing Five Consulting we've experienced: accuracy in data collection and management, quality and good taste in creating the right image to be advertise, proficient strategy and planning, remarkable problem solving, great effectiveness and seriuosness in representing us in front of our clients.
A team of true professionals. Thanks Five Consulting!"

Eugenio G. & Stefano L. – The King Big Small Duo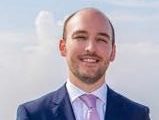 "We placed Fiveconsulting in a difficult situation.. Despite difficulties and challenges they made key inteventions to ensure integrity and order been shipped. Reliable, good comminicators, high regard for integrity and pleasant to work with"
– Gavin T. – Wood company